Say what?? I know! I know! What is happening here??? LOL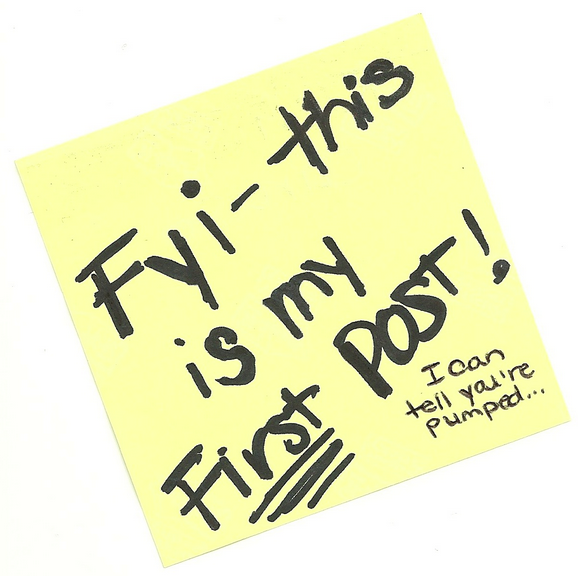 Well, I don't know why blogging has always been something that has paralyzed me. I guess it's right along the same category as public speaking for me. These things are completely out of my perfect little comfort "bubble".

I have to say however, my career in real estate has been a wonderful growth experience when it comes to my comfort zone. I have been #blessed and have been surrounded by many people personally and professionally that have had so much confidence in me, maybe more so than even I have had. Their belief in me has had a great impact on me. I feel like I've grown so much in my confidence and faith. Even my taste pallet has grown (I've always been a picky eater).
As I continue to write this, I am getting more and more excited about this new blogging thing. I look forward to reading your comments and just hearing from your period. Have a blessed rest of your week!
#outofmycomfortzone #blessed #friends #family #colleagues