IT'S A GREAT TIME TO INVEST IN REAL ESTATE!
COME LEARN HOW...
If you ever wanted to learn how to truly understand investment purchases, I would love for you to be my guest at our Investor Seminar.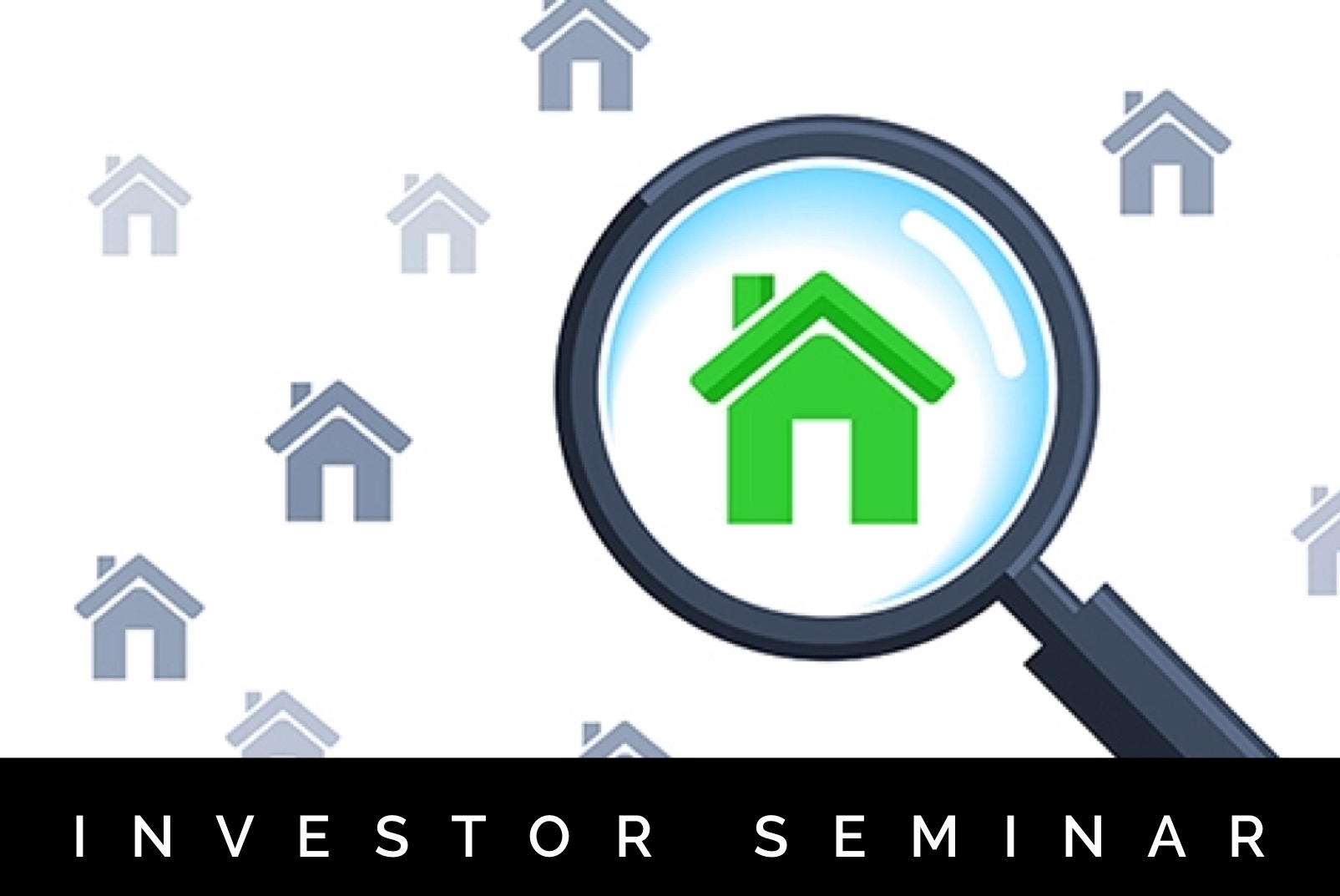 This once a month session is very informal and we will NOT be selling any products or services. So come relaxed and allow us to share with you:
Make an educated decision & find out if investing in real estate right for you and your future.
REGISTER NOW! I will contact you with our next seminar date.