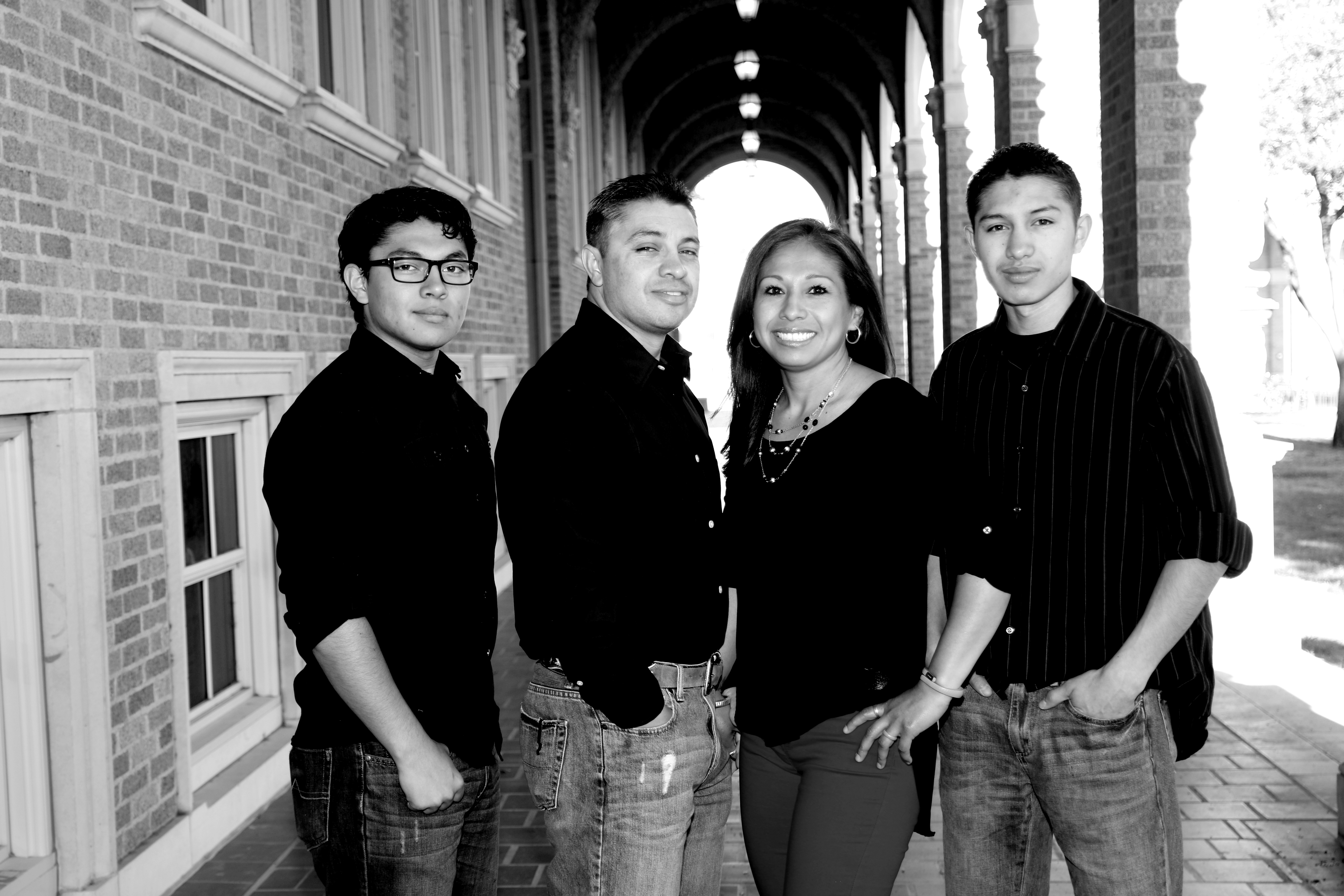 Thank you for visiting my website www.CynthiaSellsLubbock.com also domain www.FindYourLubbockHome.com. I want this site to become your primary site for real estate information. If you have any questions or suggestions to make this site better please feel free to contact me!
Full-time REALTOR® since 2008
Graduate of Texas Tech University
Former Teacher
Happily married since 1995, 2 great children.
2013-2014 Board of Director for Lubbock Assoc. of Realtors
2013 Texas Real Estate Political Action Committee Member
2012-2013 NextGen Taskforce Member
2011-2013Walk with Pride Committe Member
2008-current Lubbock Association of Realtors
2008-current Texas Association of Realtors
2008-current National Association of Realtors
2011 & 2012 Education Committee Chairperson-Lubbock Assoc of Realtors
2011 Texas Realtor Leadership Program Graduate
2010 Education Committee Member-Lubbock Association of Realtors
2010 Bilingual Committee Member-Lubbock Association of Realtors
2010 EXIT Realty Bronze Designation
2009-2012 Homebuyer Seminar Administrator
Cynthia Arriaga...Your KEY Choice in Real Estate.
Perhaps you're wondering why I chose EXIT. It goes without saying that there are many different brokerage operations in the real estate business. Many of them are large and productive but none of them can provide the ingredients and potential of EXIT.
EXIT provides a system of renumeration that is second to none. Every Sales representative and broker at EXIT can benefit financially by helping management build the company through recruiting.
I can earn a bonus up to $10,000 a year for each new sales person that joins any office in our company as a result of my introduction. This gives me a financial cushion, whereby I can advertise and promote my customer's properties more effectively as well as experience a much more comfortable life style. One of the Special Features of this bonus is that it continues for as long as I, and those I help recruit, stay with the company. That's right it's perpetual. It continues on, year after year.
In the future, when I decide to retire from the business, I will continue to get 70% of this bonus as a special pension plan with EXIT. This is fabulous. This means I can create my retirement by utilizing the energies of other people. They do the work, I get the bonus, and then the bonus turns into a pension plan. To top this off, the pension plan also has a death benefit so that my beneficiary can continue to benefit from my past service on a residual basis if something were to happen to me.
If you look closely at what I've said here, there is no question about why I chose EXIT. I get that fabulous bonus for every person I help to bring into the company. The bonus translates later into a pension.
I do all of this without cumbersome desk fees and I am surrounded by the most motivated people in the industry. And to think, EXIT is selling Franchises all over North America. These ideas are certainly revolutionary and rejuvenating and they stimulate excitement. This is a system that makes absolute common sense. I'm pleased to be a part of it and I highly recommend it to every other Sales Representative in the industry.